1) Get login to wp admin. then click on "add new" menu item from right site bar.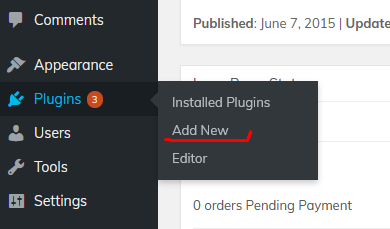 2) Now click on "Upload Plugin"

3) Now you can see option for plugin file browse button. unzip envato download file there you can see main plugin name "schoolrms.zip" you need to upload here.


4) Plugin now installed successfully and click "Activate Plugin" button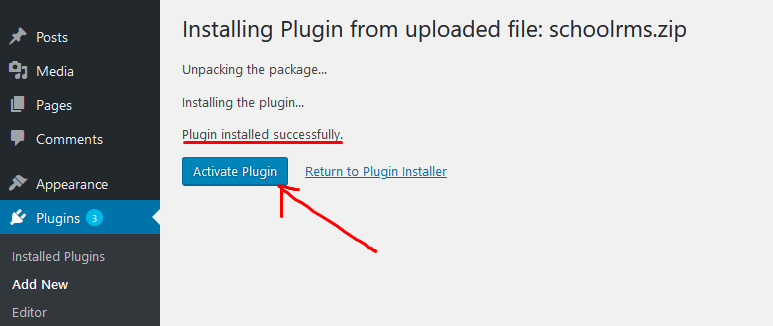 5) Now ready for use the schoolrms plugin.